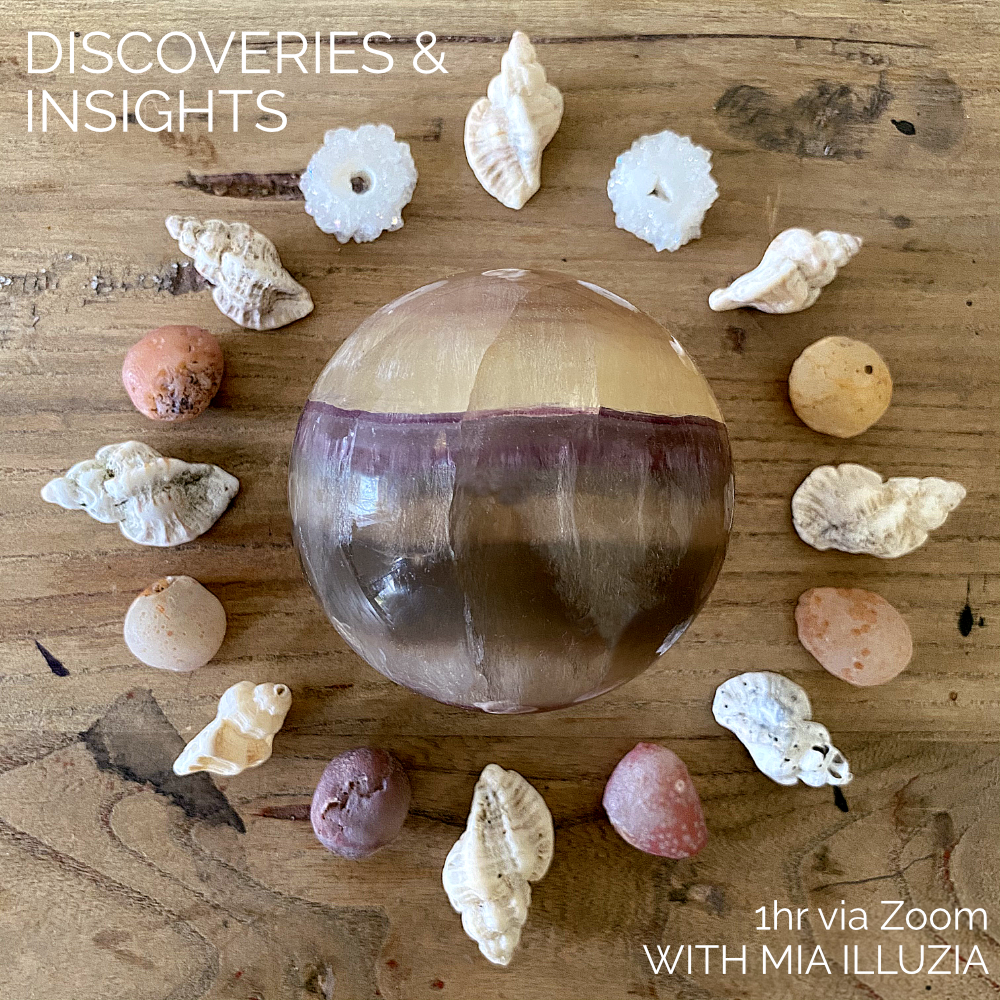 Your Wisdom Within ~ 1 hour personal Zoom session (SUBSCRIBER OFFER)
$70.00
Regular price
$139.00
SESSION
Only available to Spirit Carrier's newsletter subscribers.

This is a balancing, insightful session where we elicit your individual energy and symbolism from the deeper levels of your being so you can make any improvements and shifts that you desire. I'll guide you to create balance, calm and transformation for whatever surfaces - whether you want physical or emotional healing, clarity about your direction, solutions or resources going forward, improving your intuition etc.

You could think of this as a collaborative energy healing session, where I guide you to activate your own healing and wisdom within. Amazing shifts can take place with this process. You can bring a selection of your favourite crystals along too.

If you want to connect with me before booking a session, feel free to email me at any time - or we can also chat over Zoom video if you prefer.
REQUIREMENTS
A stable internet connection is needed, preferably via computer or laptop rather than phone. Both video and audio are needed so that I can see and hear you well. You hands need to be free to move (i.e. not holding a phone) and your screen must not be on timer in such a way that it would black out after a certain amount of time when not touched. I also recommend your device to be attached to a charger so that it won't run out of power in the middle of our session.
The session is scheduled for 60 minutes, but please allow a little longer of your time in case we run over slightly.
After purchasing a session, I will email you within 24 hrs to ask about your preferred date and time. I will also request you to fill in an Intake Form to provide me with what I need to know for our session to be successful. If you have any questions, feel free to send me a message.
Recently Viewed