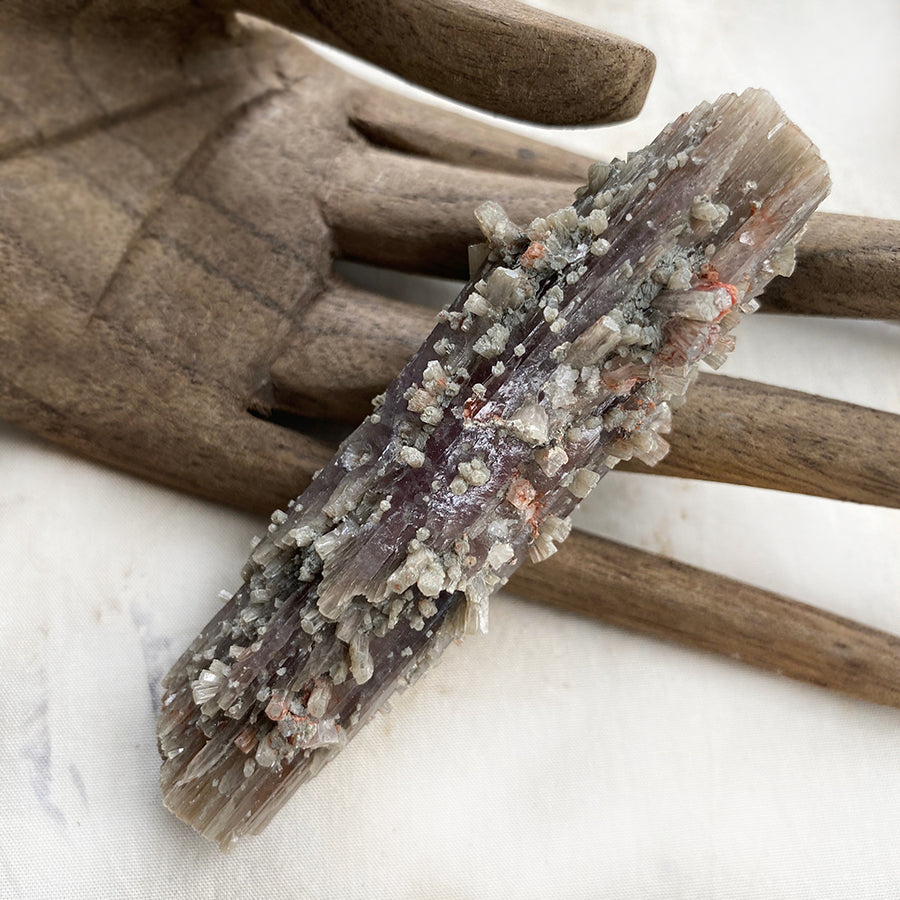 Raw purple Aragonite
Info details on the way!
~
PURPLE ARAGONITE
Unusual in its ability to bring the root and the crown chakra into alignment, effecting a sense of comfort and safety with a heightened awareness and clear mind. Excellent support stone for challenging times, easing overwhelm and helping you stay centered.
Recently Viewed